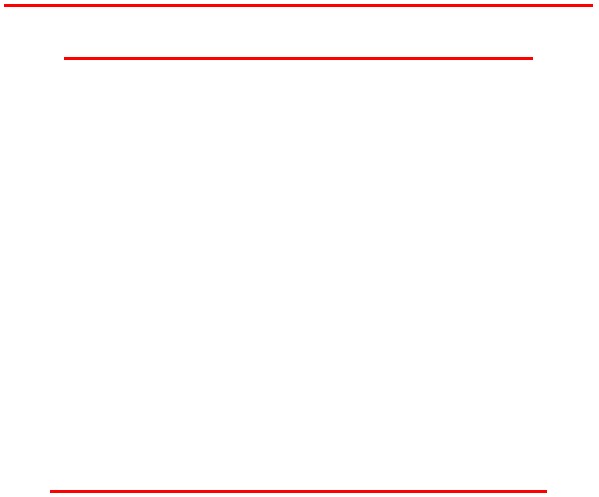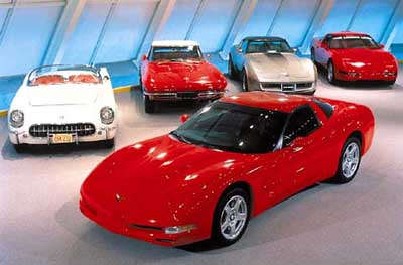 C

HEVROLET

C

ORVETTE

H

ISTORY

1953

TO

2000
In 1951 a group of Harley Earl's "Special Projects" crew began work on a GM sports car. Bob McLean designed a general
layout for the car which was originally code named, "Opel." Myron Scott, at the time Chevrolet's Chief photographer, is
credited with coming up with the Corvette name, drawing from the small, fast warships of the "Corvette" class. The Jaguar
XK120 is believed to have been the inspiration for the first Corvette.
Corvette was not the first to be made with a fiberglass body, but it was the first to be built by a company the size of
Chevrolet. The Corvette was the first and last car with a true "wrap-around" windshield.
To date there have been five generations of Corvettes: